Every website owner wants his website to flourish and gain more dense website traffic. Several reasons lead to a higher domain ranking that includes keywords, backlinks, high-quality content, etc. One of the leading ways to determine your domain success is to measure its domain authority.
What is Domain Authority?
The domain authority (1) of a website determines the importance it holds for a specific subject or a particular industry. The domain authority is a metric ranking system that was developed by Moz (2) as a prediction unit for determining a site's rank.
Based on a scale from 0 to 100, the closer the DA score is to 100, the better ranking and traffic your website will have. The domain authority of a website is accessed through an automatic analytic algorithm. 
It can also help predict your position in SERP (Search Engine Result Page). 
Four elements define a website's domain authority:
Content quality

The prominence of site and its authors

Content and website focus

Industry competition
How to Increase Domain Authority?
The points that help to increase your website's domain authority are:
Select a Good Domain Name

Make Your Website SEO Optimized

Create Consistent High-Quality Linked Content

Eliminate Bad & Toxic Links

Strengthen Internal Linking

Build an Authoritative Social Media Profile

Make Your Website Mobile Compatible

Improve Your Page Speed
1. Select a Good Domain Name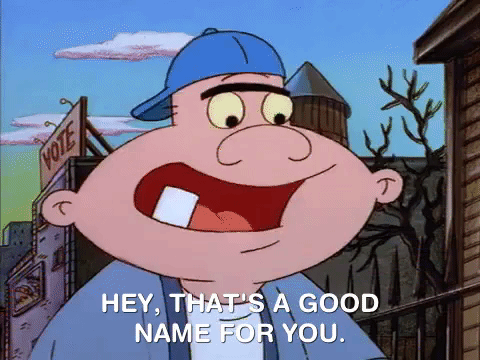 Let's start from the start. If you're looking to obtain a domain name and have not yet started with your online business, listen up.
The domain name forms the crux of any website — the better the Domain, the better the chances to rank. 
The elements that make up a good domain name are that it should be short, easy, and catchy. Premium domain names offer to be unique domain names for new enterprises that help them gain a KillerLaunch.
Related Article: How much does a domain name cost?
2. Make Your Website SEO Optimized
Making your website SEO optimized will only be a cherry to the icing of the cake. Ensure that your website has been optimized in all the relevant areas like- title tags, meta tags, slugs, keywords, etc.
Additionally, the font size and type should increase your content's readability, so make sure you choose the correct font type.
Your website must look accessible for its visitors to make him glued on to your site longer. 
Note: Dinosoft Labs provides excellent SEO & Web development services that help you increase your website's domain authority using advanced tools. 
3. Create Consistent High-Quality Linked Content
High-quality content will attract and keep your audience glued to your website. You need to ensure that your content is being published regularly. 
The more people like your content, the higher the backlinks you'll gain. Getting backlinks from a high authority site increases your chances of generating a high authority website. 
Note: Backlinks are links from one website that are embedded on other websites. 
4. Eliminate Bad & Toxic Links
Keep a check on the websites you are being linked to. In case your link profile contains bad or toxic links coming from poor sources, it's better to eliminate as soon as possible.
Bad or toxic backlinks can affect your domain authority, opposite to what good backlinks do. 
Other than removing bad backlinks you've been added to, you should also check if you've embedded a bad external link as that could equally hurt your domain ranking. 
Use: You can use the Google Search Console tool for eliminating bad links on your site. 
5. Strengthen Internal Linking
Internal linking is as critical as external linking. It is through internal links that a user is able to direct himself to reach the exact thing he's looking for.
Fact: Interactive internal links allows search engines to index your site on their system. 
For example, if a reader is reading about a startup story on TimesNext, internal links on startup would enable him to see other startup stories and other links related to finance, etc. will allow him to read news about the finance. 
6. Build an Authoritative Social Media Profile
Social media plays an imperative role when it comes to domain authority. Once you create high-quality content, see what your readers feel about the read. Create an engaging comment section to interact with and reply to your readers. 
Why is it important to build an authoritative social media profile?
Social media interactions will not only create a 

brand authority

 but will also help spread your word with shareable content. 

Consider these interactions like 

customer service

, the better a consumer's experience with your service, the more likely you are to gather loyal referrals. 

Additionally, if users like your content, they'll share it on their social media, thereby helping

 promote your website

 via link sharing. 
Related: How to Get Your Website on Google?
7. Make Your Website Mobile Compatible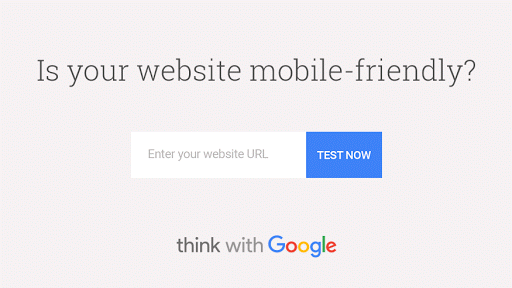 In today's time, the majority of us use our smartphones for web browsing. Ensure that your site is mobile-friendly to avoid losing a large chunk of your traffic.
An incompatible website would only result in inefficient mobile search engine ranking, hurting your overall domain authority. 
8. Improve Your Page Speed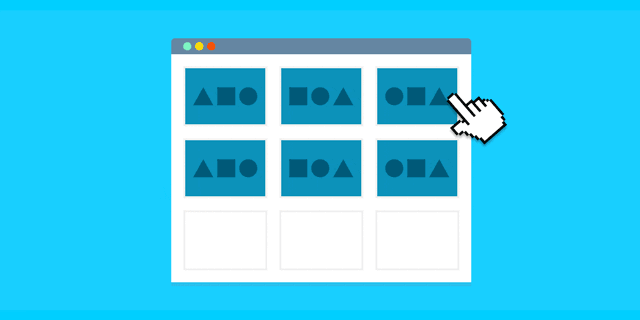 We live in a generation of 4G internet and high-speed wifi. We've gotten so used to everything available online within seconds that if any page takes over 3 seconds to load, we tend to abandon it quickly.
A website must load fast for its users to maintain and increase its website traffic. The page's loading speed is also one of the factors that are included in the ranking algorithm. 
Better page speed will help improve your domain authority by offering a better user experience leading to higher sales and actions taken on the site. 
Note: You can hire Dinosoft Labs for assistance on increasing the speed of your website.
How to Check Domain Authority?
You can run a domain authority check from any of these top domain authority checker websites: 
These were the top 8 ways that would help you increase your Domain Authority. However, your primary focus should be on creating high-quality keyword-centric content for your audience. If your reader loves your content, they'll share it irrespective of anything else.